Upgrades & Improvements
Upgrades and improvements not only increase the value and status of your home or business, they help you save money and energy while increasing your property's safety and security.

Energy Efficiency
More and more homeowners and businesses are switching to energy efficient electricity. They want to make smart decisions when it comes to equipping their home or company with appropriate energy saving devices.

Custom Design & Installation
Call us about designing and installing custom lighting in your home or business today. Let us help you create ambiance that can not only be seen, but felt.

Safety & Security
At White Sands Electric your safety and security is our first priority. We also want to be sure that we take all the steps necessary to protect your home and business. We want to ensure that we provide the consumer with accurate and up to date electrical safety and security information.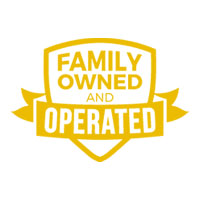 Family Owned
We have been family owned and operated since 1997.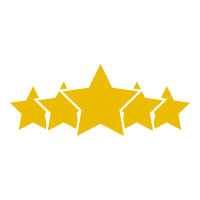 Top Rated
We pride ourselves in giving 5 star service to all of our customers.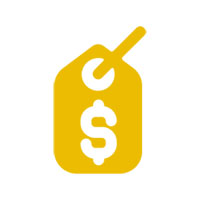 Competitive Pricing
We provide high quality products and services at competitive prices.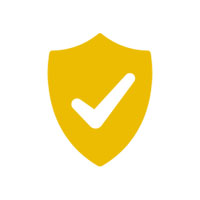 We Are Covered
We are fully licensed, bonded and insured in Florida and Alabama.
I couldn't be around while they were working on the electric. I will add that they did an excellent job, and were very professional!. Thanks again for the quick turnaround.
I have used White Sands more than once and they have always been very professional yet personable and accommodating. I like how they make appointments and follow up by calling before coming. From the office staff to Joey who has been so nice & accommodating to Tim and Tyler, who worked so hard all day long in the heat while dealing with the gnats. I appreciate all of you and a job well done. Thanks so much.
First and foremost, the guys did fantastic work. They were very professional and knowledgeable and were very polite in responding to my questions/concerns. Of course, the same applies to your services on the front end. I wish more companies operated in the manner White Sands has with regard to my project!
Thank you so much for your prompt service call and correcting our electrical problem. We will add your firms name to our "Good Contractor" list.
Martin and Troy added some outlets, installed a ceiling fan and put in a switch a box and a light fixture. Very polite and professional. You would not know the outlets and light were added after the house was built. John gave us a price I think is reasonable. There is no way I can see that the job could have been better performed. I highly recommend White Sands!
Joe and Russel just finished our two electric jobs today. One involved telephone wiring which frankly baffled Cox Cable and we have been doing "workarounds" for 8 months. Joe and Russel figured out the problem after analyzing all the possibilities and I now have restored landline phone and fax! They are an outstanding team and we are so delighted with their service.
Thank you for your quick response after the hurricane!
After repeated failures of other Generac dealers/installers to contact me for service, I reached White Sands Electric. They responded very courteously on the phone, an told me they would get with me as soon as possible. I received a call the next day that their men were on the way. They arrived, and exhibited great professionalism in taking care of the problem with the Generac generator. They were friendly, and answered a number of questions I had about the unit. I very, very highly recommend this company to take care of any problems you might have with your generator.
I just wanted you to know what a pleasure it was having your electricians at my home. They were very courteous and professional. I am very pleased with my new outlets. I will highly recommend them and White Sands Electric Company. Thank you and have a wonderful day!
The absolute best service we received opening our new location of Pensacola Cooks Kitchen at 3670 a Barrancas Avenue! The crew was second to none as they worked there way through the many challenges of our building. We highly recommend them for any of your electrical needs.
We had a number of projects and the technicians from White Sands were always on time, friendly and knowledgeable. These are qualities that make a business successful and one we would recommend to our friends and neighbors.
Good morning. Just wanted to take a minute to compliment Tim and Jeff who were at my house yesterday doing work completing a Titan project. The quality of work was outstanding and both were very polite and showed a high degree of professionalism they whole time onsite. When they left all work was checked out and jobsite cleaned up. Kudos to both! They are an asset for your company.
Just wanted to drop you a line and say thank you very much to Tim and Jeff who installed wiring, fans and flood lights for my new Florida room on the 19th of November. They did a spectacular job and I wanted them to be recognized for their excellent work! Thank you again!!!